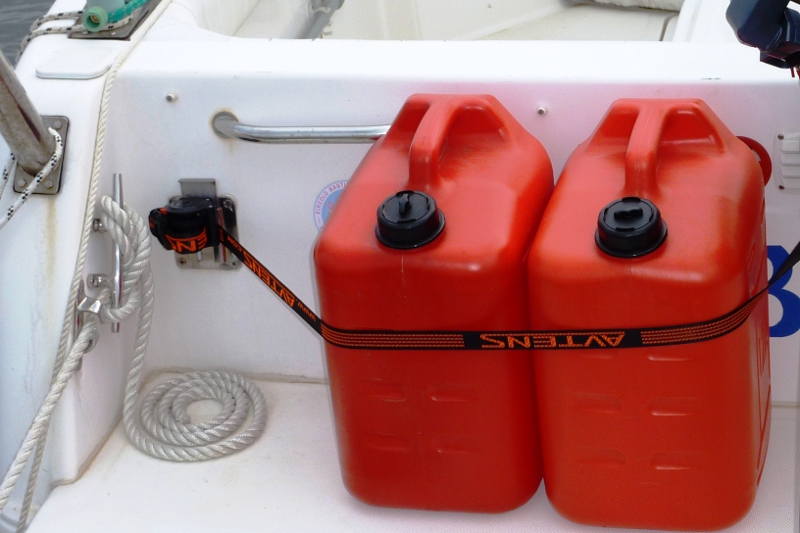 A COMPLETELY INNOVATIVE PRODUCT THAT FEARS NO COMPARISONS
Radically innovative product conception, exclusively constructed from ultra-light Hi-Tech materials, rust and wear resistant, granting a perfect operational capacity and long life.
The product is extremely light, quick, safe and easy to use. It will soon make you forget about all those tangled ropes, belts and stress, enabling you to enjoy your precious time to the full. Indispensable not only for free time use but also at work.
Avtens is especially adapt in difficult professional circumstances and when safety is a priority: for example when it is necessary to immediately release rescue equipment and/or life-saving devices.