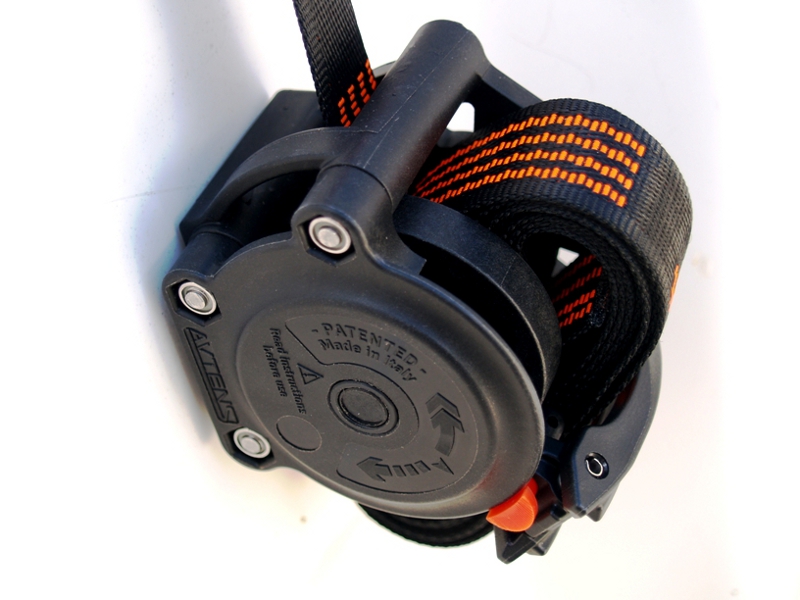 THE HIGHEST QUALITY MATERIALS
The technopolymers utilized represent state of the art technology in metal replacement, some of these being employed in the aerospace industry due to those elevated mechanical properties combined with the elimination of problems caused by wear and friction.
Stainless steel is used for the metal components: springs and screws.
Personalized polyester webbing characterized by a superior resistance to wear and against fraying.