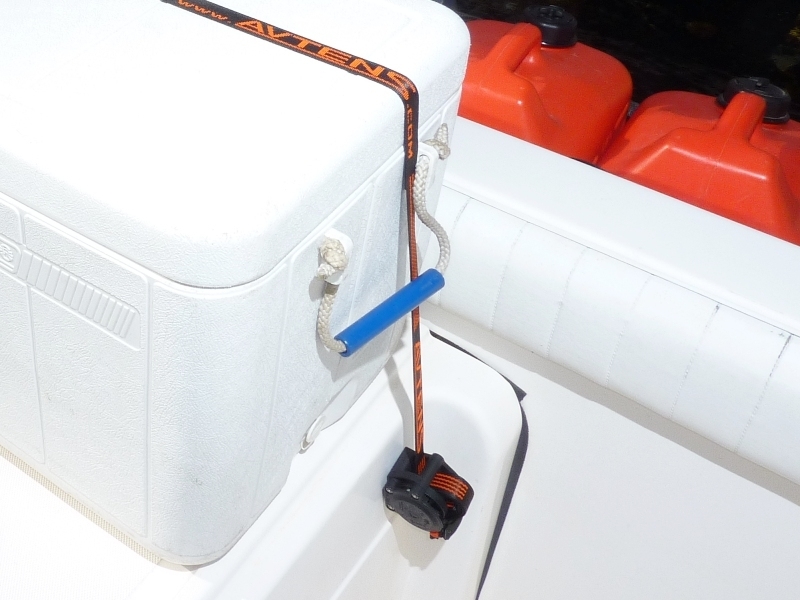 FIXED VERSION: COMPLETELY SATISFIES EXISTING APPLICATIONS AND CREATES NEW ONES.
Version for Integrated Use: a new concept for fixing objects, attachable to every type of support.
The answer to every eventuality is to have the device fixed to your boat or vehicle, occupying a hitherto small-unutilized space, ready for use.
The patented mechanism and the product's ergonomic features guarantees optimal operational performance under all conditions and circumstances, allowing its utilization in places where traditional devices are inefficient or cannot be used.
It represents the most efficient and rapid solution, comfortable to handle and stylish too. It will keep immobile that which needs to be perfectly fixed and stable including things that previously you thought impossible to transport.
As an unobtrusive or completely unseen device it offers matchless ease of use and myriads of new possible applications thanks to it's optimal manoeuvrability in restricted spaces, where it is also easy to install, and without the strap ever interfering with the device's manoeuvrability.