The Avtens AVT25 has added a new dimension to the securing of loads relegating all previous device to use in the past tense.
The new conception combines simplicity with ultramodern technology, unrivalled functionability, excellent design and in addition it is easy on the eye.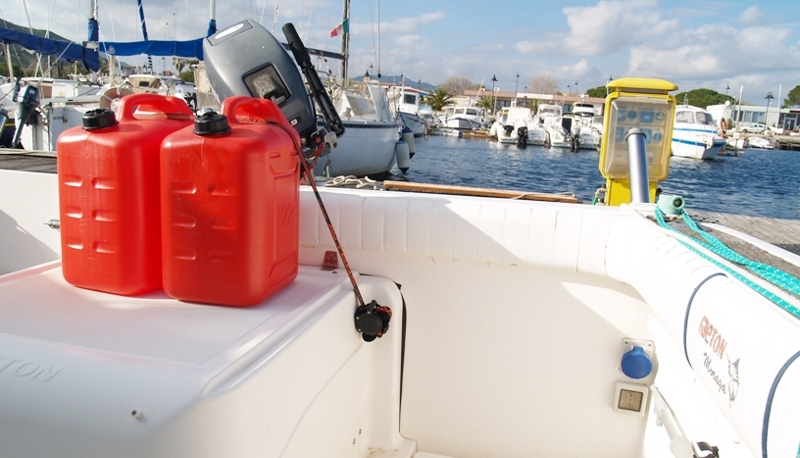 YOUR TROUBLES ARE OVER, NO MORE
Loose straps, flying bags, unsafe loads; now there is a new, easy way to secure everything and simply forget all about it, bags, luggage and tiresome inconvenience.
It's called AVTENS, Made to secure loads. We like to think of it as a form of guarantee for your precious free time.
Forget about chafing and friction blocking belts, straps etc making them impossible to release, forget about all those times when space restrictions prevented you from completing the lever's full rotation necessary for releasing the load.
With AVTENS there's no longer any risk of coming into bodily contact with moving parts. You can release straps quickly and safely under all conditions and circumstances.
With AVTENS you can accurately regulate the load's tension and you can do it IN REDUCED SPACES.
AVTENS is a product of high technology
(PATENTED);
a combination of innovative design and precision engineering that make it truly unique.